GREETINGS
Artifact Uprising
Howdy A|U team! Thanks so much for your interest. Please enjoy the work below. I look forward to discussing your Production Artist position.
Please reach out with any questions.
-Tim Fiedler
Photographed and Retouched by Tim
THe Cook Children's Hospital Mural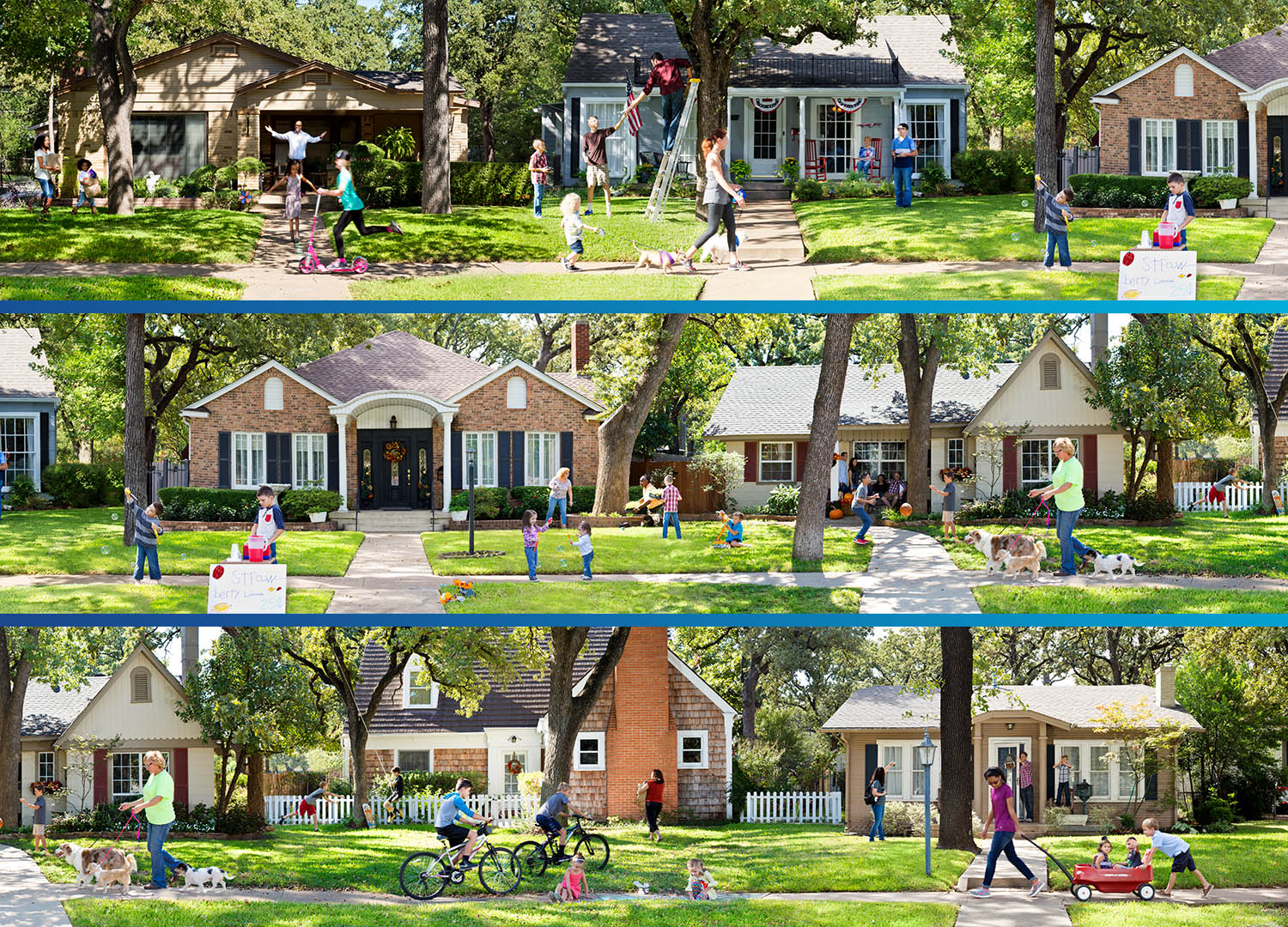 Illustrated or reproduced by Tim
I LOOK FORARD TO MEETING YOUR Crew. FEEL FREE TO CONACT ME WITH ANY QUESTIONS.
Tim Fiedler
303-913-0301
tf@dracophoto.com